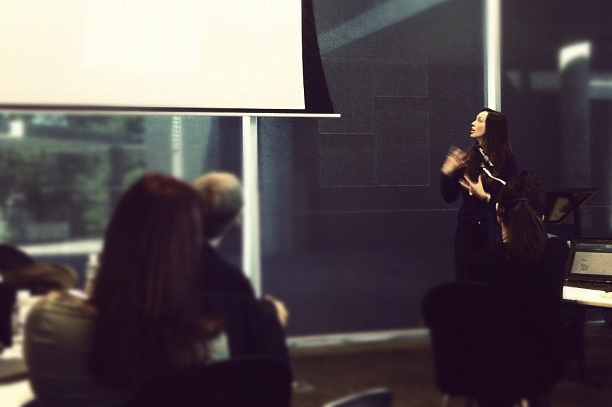 Amelia Acker, PhD
Department of Information Studies, UCLA
aacker [at] ucla [dot] edu
I study the material production and transmission of records created with mobile phones and their archival consequences. I am interested in the emergence and standardization of new information objects.
I graduated with a B.A. in Comparative Literature and Women's Studies from the University of California, Irvine. I received my M.L.I.S., specialization in archives from UCLA in 2008. I have worked in archives and libraries in Southern California since 2006.
In August 2014 I will join the faculty at the School of Information Sciences at the University of Pittsburgh.