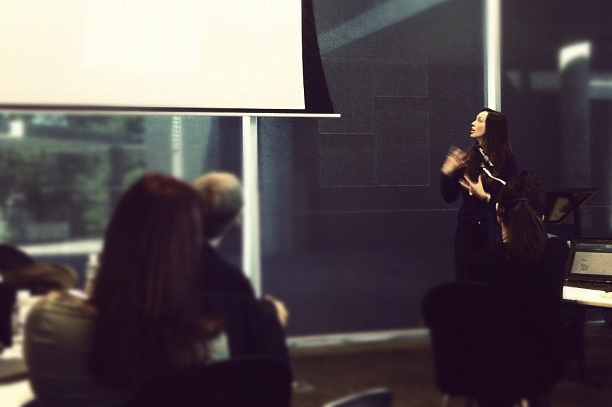 Amelia Acker, PhD
School of Information Sciences,
University of Pittsburgh
aacker [at] pitt [dot] edu
I am an assistant professor of Library and Information Science in the School of Information Sciences at the University of Pittsburgh.
I study the material production and transmission of records created with mobile phones and their archival consequences. My research is concerned with the emergence and standardization of new information objects in networked record keeping systems.
In spring 2014, I received my doctorate in Information Studies from the University of California, Los Angeles. Before beginning my position at SIS, I worked in archives and libraries in Southern California. My dissertation is a history of the text message as an emerging digital record format. In the dissertation I examine the archival implications of born networked records created with mobile ICTs, including the creation and collection of mobile telephony metadata, the automatic deletion of text message traces by mobile devices, and the possibilities for text messages as records in personal digital archives.